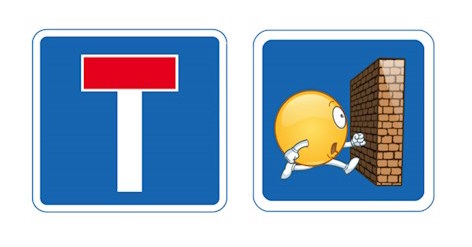 Is this a 'sign' of the times…? (sorry but I couldn't resist that pun 😉 )
A new survey carried out by MORE TH>N insurers has revealed that 3 out of 4 young drivers today do not understand road signs but convert them into emojis and amazingly 2/3 grasped their meaning.
Kenny Leitch Director of Telematics for MORE TH>N quoted: "Emojis have changed the way the younger generation converses, so it's understandable they can comprehend these symbols with ease. However, emojis have no place on our roads. Thankfully, there is little prospect of official road signs ever becoming like emojis, but we still find ourselves in a situation where a significant number of young drivers do not understand the meaning of authentic road signs."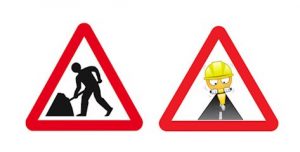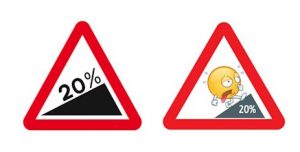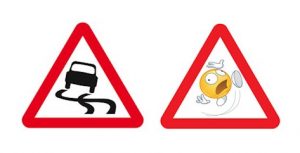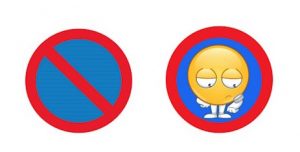 To read a more in-depth report and take the emoji road sign test yourself, click here.
🙂 🙂
Image Credit MORE TH>N