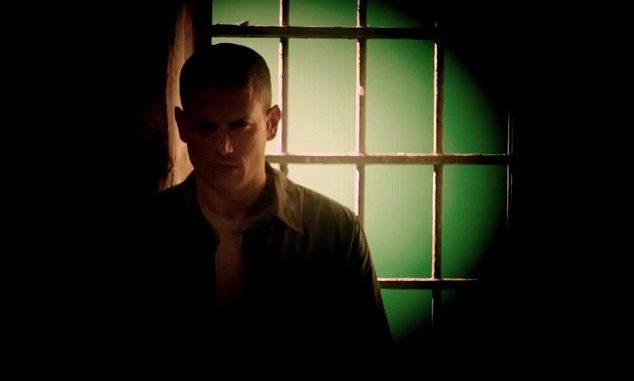 This is the news we've all been waiting for…. Michael Scofield is alive and well….albeit he's in a Moroccan prison!
After 7 long years, the trailer for Prison Break: Series 5 has finally been released and it looks like Michael (Wentworth Miller) and his gang are up to their old tricks.
Theodore "T-Bag" Bagwel (Robert Knepper) tips off Lincoln (Dominic Purcell) on Michael's whereabouts and they enlist the help of Michael's 'widow' Sara Tancredi (Sarah Wayne Callies) to help put their plans into motion and break Michael out.
Word has it that these 10 exciting new episodes will launch on Fox in early 2017.
Bring it on!!
~Heidi